CHIP Reverse Mortgages
Unlock the value in your Vernon BC home and turn it into cash.
With a CHIP Reverse Mortgage you can get the cash you need for things like paying off your debt, fixing up your home, helping to cover monthly expenses or even that long awaited vacation.
View Details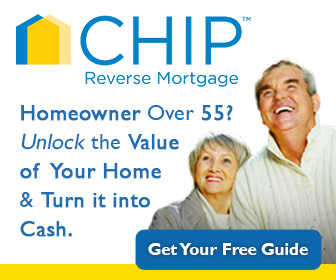 Mortgage Kit - #1 - Are You Ready To Buy A Home?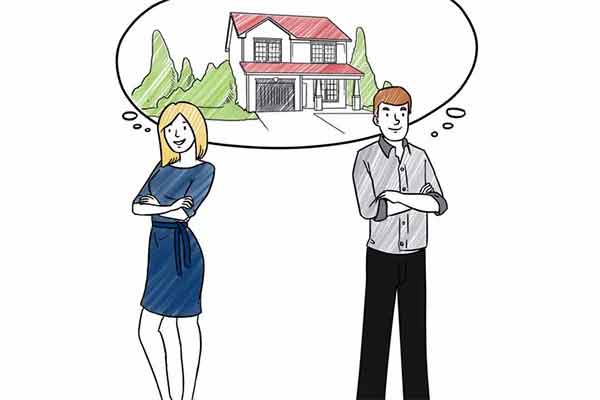 watch video
Mortgage Kit - #2 - How much downpayment do you need?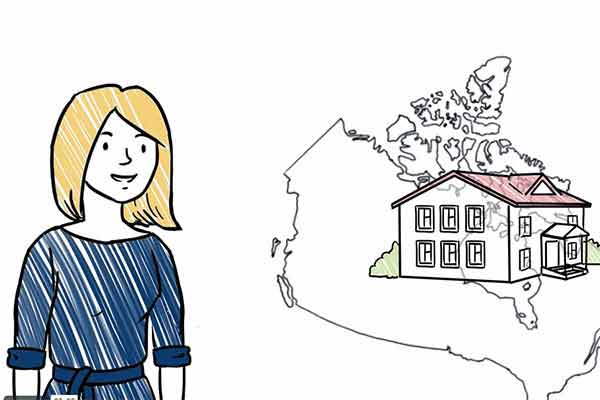 watch video
Mortgage Kit - #3 - Downpayment Savings Strategies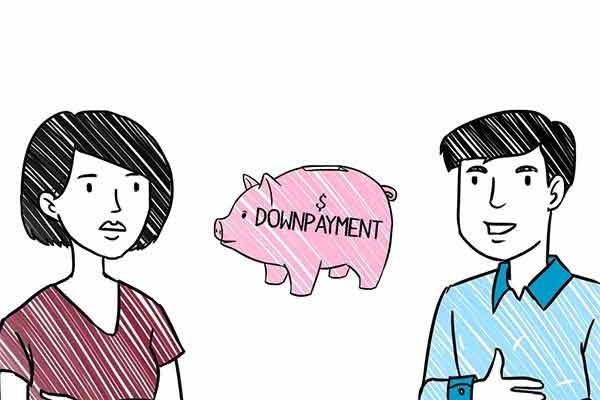 watch video
"Hi Dawn I would just like to personally thank you in regards to our latest mortgage renewal, you made the entire process smooth and painless. We wi..."
"Thank you so much for all your care, attention to details and hard work. The mortgage pre-approval process really help make our first time home pur..."
"As a first time home buyer, Dawn made the process easy and straight forward for me. Made the overall home purchasing experience much easier and alw..."
"We highly recommend Dawn - As first time home buyers, Dawn was consistently helpful, supportive, and reliable through the process of getting everyt..."
"Having worked with Dawn for 3 years, she was my go-to Mortgage Broker who worked diligently, offering clients clear, concise information in a super..."
"What an experience and what a Mortgage Specialist. I can only say how thankful we are to you, great job and we will definitely use your services ag..."
Your reviews are appreciated...